The SMASH Way  10 Free Recipes
The healthiest way to lose weight.
Have you ever wondered what it is like to eat The SMASH Way?
Well wonder no more!
Download 10 FREE SMASH Way Recipes and start enjoying eating delicious meals that are great for your health - and your waist line too.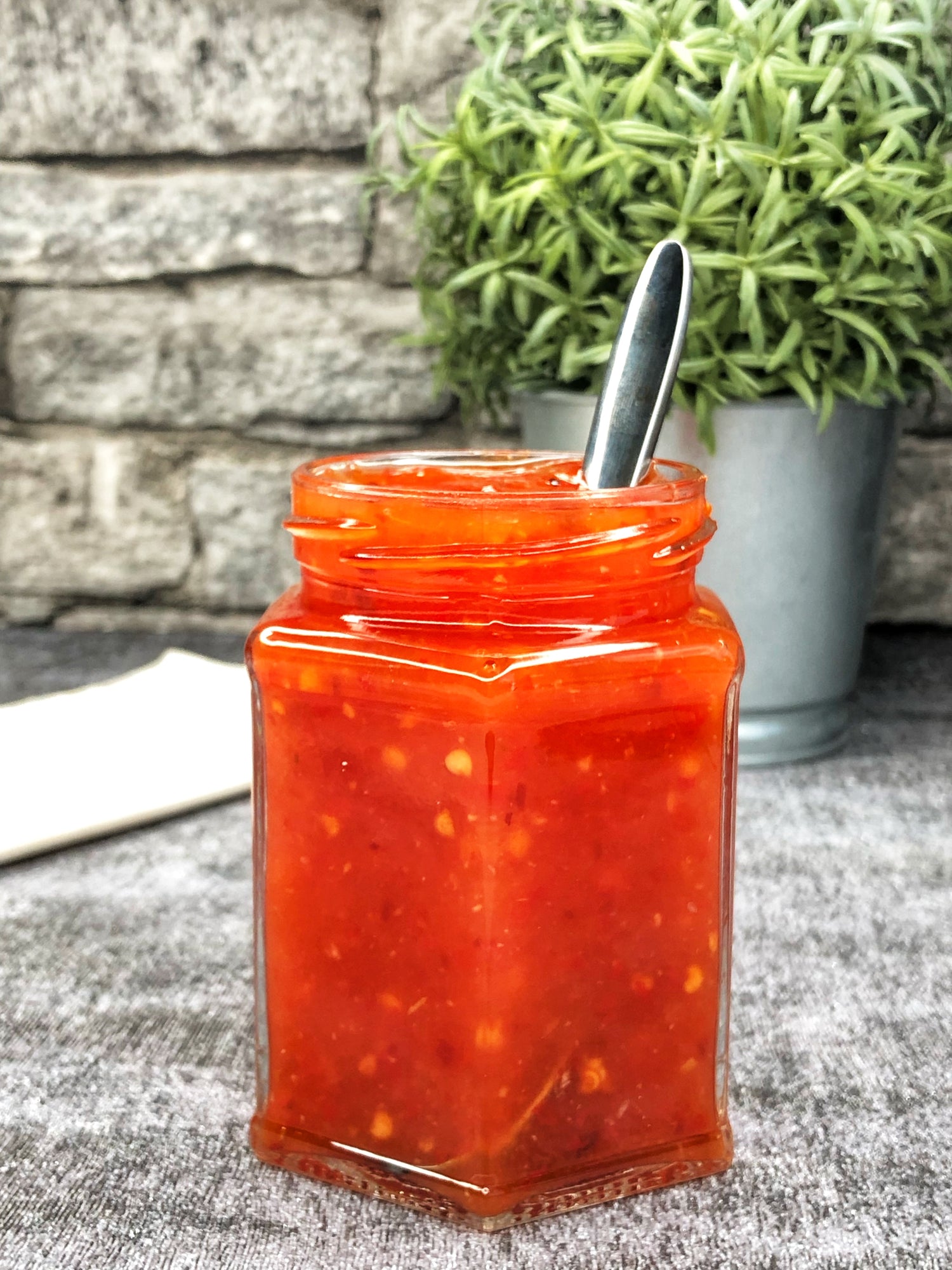 Download Now
Don't miss out on these incredible FREE recipes! Download our collection of 10 healthy and budget-friendly recipes today and discover a world of delicious possibilities right at your fingertips.
With our easy-to-follow instructions and wholesome ingredients, you can create meals that not only taste amazing but also support your health goals.
Whether you're a seasoned chef or a beginner in the kitchen, our recipes are designed for everyone to enjoy.
So why wait? Take the first step towards a healthier you by downloading our recipe collection now. Happy cooking!
Enjoy xx
start cooking today.