Why choose The SMASH Way?
You will Fall in Love with Food Again

The diet industry has destroyed women's relationship with food and what is actually healthy. Many women are terrified to eat, for fear that they will gain weight. Here at SMASH, we knock that theory right out of the park. You will fall in love with eating real food again and enjoy everything that you eat. There is no guilt when you eat The SMASH Way.

It's the best feeling ever!!

Focus on Long Term Health, Not a Quick Fix

Living life the SMASH Way, can help you to reset your body, and guide you through the process of turning your body into a fat burning machine, so you have energy every single day going forward.

Say goodbye to sugar cravings, and hello to enjoying delicious food again and feeling amazing. You will learn how to support your body in the best way possible, for long term health benefits.

Losing weight in a healthy way and ageing well, so you don't have to suffer in your later years of life.

Community & Group Support

We are here to support you on your health journey. To celebrate your wins and to be there when you need a helping hand.

To inspire and motivate you to become the healthiest version of you. To help you to understand you, and your body so you can achieve everything that you want to achieve in life.

Our SMASH Community is a female only community, worldwide and provides you a safe space to chat.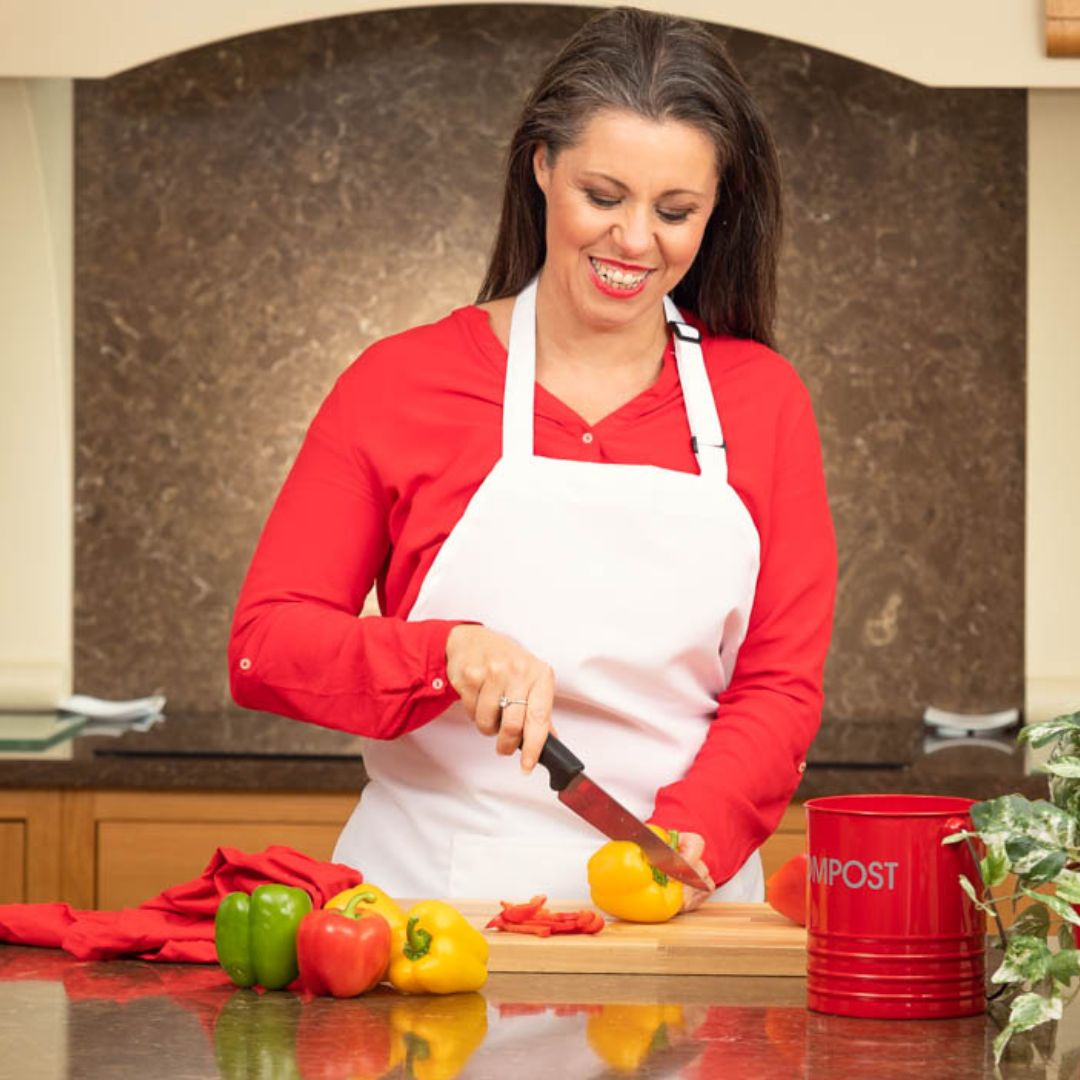 Introducing Sandra, Founder of SMASH
After living a lifestyle that resulted in ending up clinically obese and living in pain, and not knowing how to change it, I finally changed my life by living the SMASH Way. 
In 2013 I stopped dieting and started eating properly, and I have never looked back.
I am now on a mission to help other women to achieve their goals and want women to know that living a healthy life doesn't have to be complicated or boring.
You will be able to live the life you have always dreamed of - Full of energy and feeling amazing! 
Get ready to SMASH it! 
Read More Here
SMASH Worldwide
SMASH can help you when the food industry, diet industry and health industry has let you down.
My mission is to help as many women as possible, to have access to the information necessary to make positive changes in their health for their long term benefit.
I want to give women access to the highest quality of information relating to their health and weight management, at the most cost effective price.
No woman should suffer, because she cannot afford access to the correct information.
The quality of the information given is outstanding, the cost is most affordable.
You do not have to grow old and feel like rubbish. Take back control and smash it going forward.
I look forward to helping you going forward.