The SMASH Way
Tired of yo-yo diets? 
Keen to get off the sugar rollercoaster? 
Want to live more healthily, feel better and lose weight?
You may be constantly dreaming of fitting into that pair of jeans or dropping a dress size but find you just can't keep the weight off long term. 
And you hate the thought of: 
● Spending hours in the gym 
● Eating boring, bland diet foods 
● Attending weekly weigh in groups 
● Feeling as if you're missing out 
● Googling your health issues non-stop to find a solution
Good news! There is a different option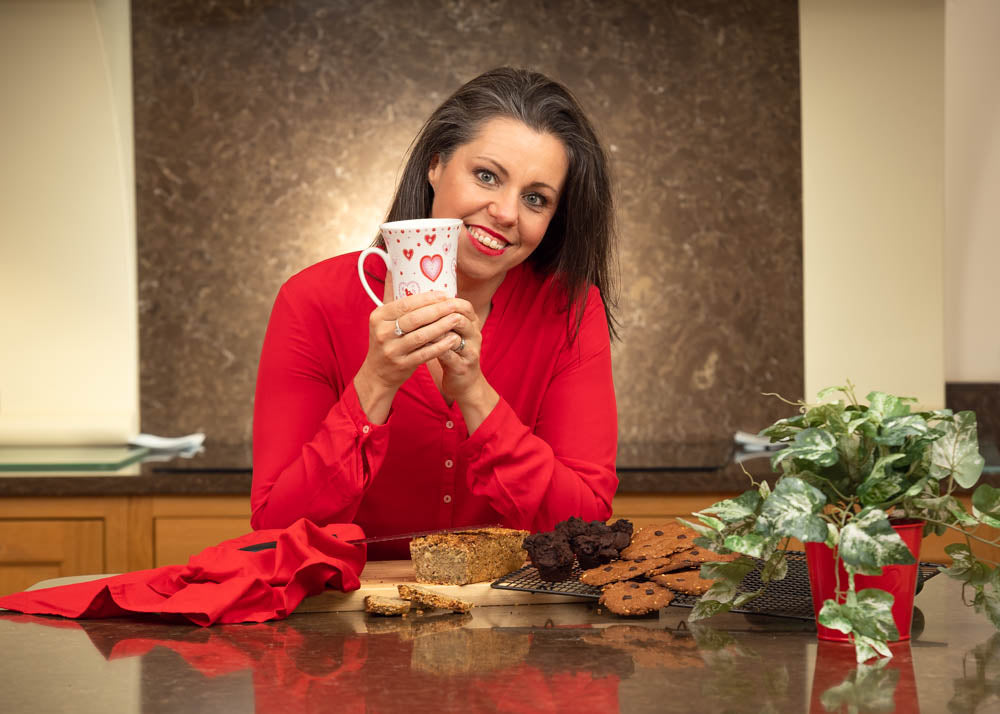 Why SMASH?
SMASH stands for Sandra Miskimmin's Alternative Solutions for Health.
Our mission is to help women gain access to the information they need to help them not only lose weight but also regain their health - and SMASH their goals in life.
No woman should ever suffer ill health and weight issues because they cannot afford high quality services.
Discover The SMASH Way
The Healthiest Way to Lose Weight
The SMASH Way solves all your health and weight loss concerns in one simple plan. And it's for the long term, not a quick fix.

We look at all of the individual pieces of your health jigsaw:
Food
Gut Health
Sleep
Hormonal Health
Sugar
Toxic Load
Stress
Hydration
Inflammation
Exercise
We pinpoint what's going wrong, fix the problem areas and transform you into a whole, new person.

No more feeling tired and "bleugh" all the time. No more feeling this just isn't the way you want to live your life.

Instead, it's time to leap out of bed each morning with boundless energy ready for the day ahead.
It's time to live life to the fullest.
It's time to SMASH it!
What makes SMASH different?
The SMASH Way is not "just another diet" but a whole new approach to food to help you lose weight and live more healthily long term.

You'll start to unlock the power of your own body with The SMASH Masterplan, a specifically designed programme to reboot your body.

And as you start to live life The SMASH Way, you'll understand why other diets have failed you in the past.
You'll begin to recognise the power of sugar over your body and see the importance of getting off the 'blood sugar rollercoaster' for key health reasons. Plus.you'll keep the weight off for the long term too.

You'll start to enjoy eating healthily and take a totally different view on exercise. Plus, you'll feel empowered to live a new lifestyle that becomes the norm.
But don't just take our word for it
Look at what previous clients say:
Ready to try The SMASH Way for yourself?
Gain access to over £1000 worth of products and services.

For just £99*a year.

Less than £2 per week!
(not even the price of a cup of coffee!)
A high-quality service at a fraction of the cost of traditional slimming programmes.

Jam-packed with information, recipes and knowledge.

Your future self will thank you for it!!
*or a one off payment of £289 for Lifetime Access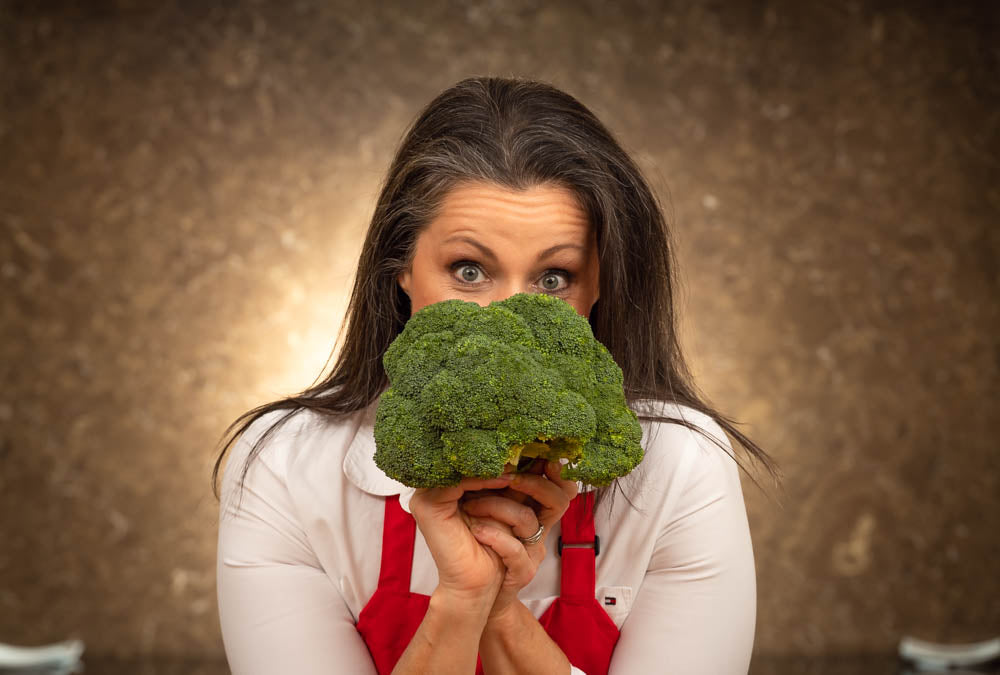 More than just another weight loss programme.
The SMASH Way is a personalised programme that gets your body healthy with the added benefit of losing weight.

It also helps with:
* Gut health
* Hormonal health
* Sleep issues
* Skin issues
* Energy levels
*Allergies

All while eating delicious meals. The programme helps you focus on eating real food, with no gimmicks or quick fixes so you get the results you want.

And you'll learn about the "why" behind what is happening in your body. Plus, you'll fall in love with the joy of cooking and eating food again - and with yourself.

Click here to start
SMASH helps you put the pieces of your health jigsaw together again so you can feel amazing.
What do you get with The SMASH Way?
You'll have access to everything in The SMASH Academy and all the tools and support you need for your health & weight loss journey
The SMASH Community.
You are never alone on your health journey. You'll become part of an amazing group of women who are there to support and cheer you on. You will gain so much information and insight from being a member within the SMASH Community.
The SMASH Way will give you the knowledge to take action and reclaim your power so you can make the best decisions for your life going forward.
We support you and guide you, and give you a massive big hug when you need it too.
Why such good value?
"Many people ask me why I offer so much, at such an affordable price. I've spent thousands changing my life and paying for my education, so I want to do something positive and make sure no other woman suffers the way I did for all those years.

That's why I want as many women as possible to have access to the relevant information to help them change their lives and move forward.

Because I'd rather help a large group of women pay a small amount, than just a couple of hundred who can afford to pay for my specialist 1-to-1 services.

My mission is to show as many women as possible, they can live a healthy lifestyle and grow old without feeling terrible."
Living life The SMASH Way is for you if you want to:
stop yo-yo dieting and want to never diet again
say goodbye to cravings for sugary foods forever
increase your energy and jump out of bed in the morning raring to go
feel less bloated and sluggish
stop relying on sugar and coffee to keep you going throughout the day 
lose weight without spending hours in the gym
have better skin that glows and get rid of unwanted spots and irritations
get rid of that belly fat and muffin top that will not shift no matter what you have done in the past
reduce any niggly aches and pains
say goodbye to PMT, PMS and Peri-menopause symptoms
sleep better
get rid of the guilt associated with food and dieting
take back control of your weight and your health 
Let's do this!
FAQs
How long do I have access to The SMASH Way?

As long as you are a paying member, you have full access to your documents and recipes and updates that occur on a regular basis.
How much weight can I lose?

The average woman can lose anything between 10-14 pounds in her first 28 days. Everyone's results are unique to them, but you will get support so you can get the best results possible.
Why are there no before and after photos on this page?

I don't believe in the use of "before and after" pictures in the marketing of weight loss. Most of the photos that are used by companies are highly edited to make results look better than what they actually are. Before and after photos do NOT show how healthy the person is, and we as women need to stop looking at that kind of image to determine whether we are a success or not.  I want women to focus on how well they are feeling and the other added benefits of living a healthy lifestyle rather than a falsified image on social media. 
Do I have to do loads of exercise in order to get results?

No, in fact I recommend that you don't introduce exercise until you have so much energy that you don't know what to do with it. If you are doing a 10 minute walk each day, that is enough.
I have underlying health concerns, will this plan be suitable for me?

If you are concerned, please consult your medical professional for advice. If you would like to chat to me prior to purchasing, you can email me at sandra@smashworldwide.com and I will answer any questions that you have. I have helped women that have suffered from various health conditions eg arthritis, cancer, celiac disease, chronic pain, migraines, skin conditions and they have all benefitted from eating the SMASH Way.
Do I have to have to use supplements to get results?

No, you don't. The results stated are based on clients using food alone to get them.
Do I need Facebook in order to be able to have access to The SMASH Way?

No you don't. You will have access to your own specific documents in your personal portal. The SMASH Community is on Facebook as many have it, but you can now interact on your own portal as well.
Is this just for women?

Yes, (and no). The recipes are suitable for everyone and men get great results when eating the SMASH Way, however, the SMASH Community Group is only for women as I want to provide a safe space for women to be able to feel comfortable about asking personal questions about their weight and health concerns.
 Are SMASH meals suitable for all the family?

As a busy mum, I totally understand this concern. All SMASH meals are suitable for kids. They can be used as they are or I can help you to adapt them to suit your children's needs. When I was creating the recipes I always kept busy mums in mind. There are family friendly options eg chicken goujons, shepherds pie, non spicy curry, chocolate muffins. My kids eat everything that I eat. Oh and there are a couple of recipes that you can "sneak" extra veggies into for kids and they don't notice.

I don't have a lot of time for cooking, can I still do this?

Yes of course. One of the sections of the Masterplan covers how to meal plan so you don't become overwhelmed with cooking. I can show you how to meal prep 3-4 days of food in 45 minutes. This is life changing! 
Is this suitable for vegans & vegetarians?

Currently the SMASH Way meals are animal protein based, but you can always adapt them with vegetarian protein sources and we have had some vegetarians and vegans do the plan with great results.
Ready to change your life?